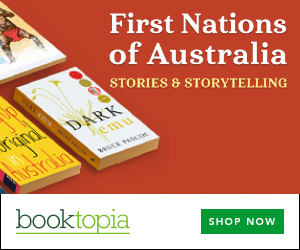 Summary
Provenance is the story of an English doctor, whose love of the red desert country brings him to work in and around a fictional Warlpiri community at the western edge of the Tanami desert in Central Australia.
When a patient asks him to sell some of her paintings for her, he finds himself engaging with the wheelers and dealers who make their living out of Aboriginal art, and the ethical issues which surround the practice.
Later, when he finally gets the trip out on country that he has been longing for, he comes up against the true meaning of 'the middle of nowhere'.
About the author
Kate has spent nearly ten years researching this novel. She has made several extended trips to Australia, one of which was assisted by the Arts Council of Ireland. She spends as much time as she can in a Warlpiri community north-west of Alice Springs, and her friends there have taken her to their remote homelands and significant sites. Provenance attempts to give a glimpse into the lives of desert people, and their determination to hold on to their language and culture against all the odds.
Get a copy now from your favourite trusted store
Disclosure: I get commissions for purchases made through the below links.