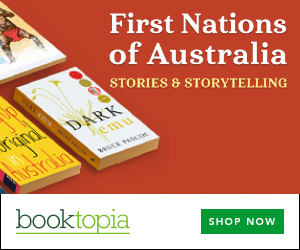 Summary
When Dr Lokuge moved to Arnhem Land to run a health program for Aboriginal children, he had no idea he would face the challenge of his life. Six months into running the $5 million dollar program he realised it was going to fail, and that's when the trouble began.
In the face of powerful opposition from high profile experts, he listened to the elders and took the slow road. Through painstaking observation and working in partnership with patients and the community, together they found a way to overcome a neglected disease as debilitating and stigmatised as leprosy.
This is a powerful story of redemption, and an honest and inspiring account of a family living and working in remote Aboriginal Australia to give voice to forgotten people.
About the authors
Dr Buddhi Lokuge is a public health physician who has worked in Afghanistan, Africa and the US for Medecins Sans Frontiers, and in northern Australia with EveryVoiceCounts. Tanya Burke is co- founder of EveryVoiceCounts and developer of the Wise Child program.

Could not put it down. It is one of the best things I've read in years in this area, full of profound insights encapsulated in a great story.

— Professor Peter Drahos, Australian National University
Get a copy now from your favourite trusted store
Disclosure: I get commissions for purchases made through the below links.