Books
Australia – The Vatican Museum's Indigenous Collection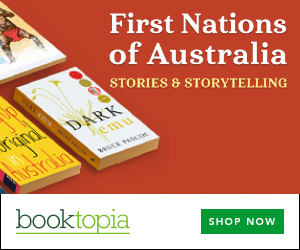 Summary
From the ancient Etruscans and Romans, to the Renaissance masters of Michelangelo and Raphael, the Vatican Museums represent an aspect of the history of humanity through art.
The Indigenous Australian collection is a little known and unexplored part of that story.
The collection is amongst some of the earliest known documentations of Australian Aboriginal cultures and includes the earliest extant set of Pukumani poles from Melville and Bathurst Islands, alongside more recent artworks and cultural objects. It presents materials that have not been exhibited before in Australia.
Curators realised their responsibility to culturally reconnect relevant contemporary Aboriginal communities to their material heritage held in the museum, which is documented in this catalogue. It includes a list of objects, and essays by Aboriginal and non-Aboriginal authors. During community visits and consultations, images of the objects brought old and young people together, instigating intergenerational dialogue about the past.
Now, in collaboration with communities, the Indigenous collection can be seen in this catalogue and is represented at the heart of the Vatican Museums where the objects have become cultural ambassadors inviting others to come and learn more about Australian Aboriginal cultures.
Get a copy now from your favourite trusted store
Disclosure: I get commissions for purchases made through the below links.