Books
Battarbee and Namatjira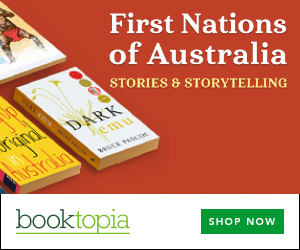 Summary
Battarbee and Namatjira is the biography of two artists Rex Battarbee and Albert Namatjira, one white Australian from Warrnambool in Victoria, the other Aboriginal, of the Arrernte people, from the Hermannsburg Mission south of Alice Springs.
From their first encounters in the early 1930s, when Battarbee introduced Namatjira to the techniques of water-colour painting, through the period of Namatjira's popularity as a painter, to the tragic circumstances leading to his death in 1959, their close relationship was to have a decisive impact on Australian art.
Battarbee and Namatjira, illustrated with photographs, makes extensive use of Battarbee's diaries for the first time, to throw new light on Namatjira's life, and to bring Battarbee, who has been largely ignored by biographers, back into focus.
Some of its findings will be controversial. By moving between the artists and their backgrounds, and looking closely at the nature of their friendship, Edmond is able to portray the personal and social complexities the two men faced, while at the same time illuminating larger cultural themes - the treatment of the Arrernte and Aboriginal people generally, the influence of the Lutheran church, the development of anthropology, and the evolution of Australian art.
Get a copy now from your favourite trusted store
Disclosure: I get commissions for purchases made through the below links.