Books
Billie and the Blue Bike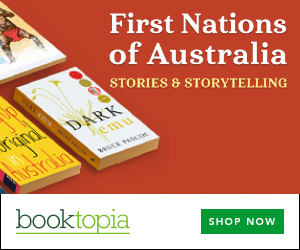 Summary
Billie wants the blue bike and she asks her Mum to buy it for her - but her Mum has no money to spend on a bike. She asks Uncle Jack and he won't give her the money either, but he will help her save up to buy the bike herself. She can work for him for $10 per week for 10 weeks to save the $100 for the bike.
But Billie is impatient, and she tries washing cars and even enters her dog Spike in a dog contest - neither of which works out. She eventually she goes back to Uncle Jack and saves the money in 10 weeks - and she is able to purchase the bike!
Billie and the Blue Bike is a fun and engaging way to introduce young children to financial literacy knowledge, and is written for Aboriginal children in particular.
This brightly illustrated and instructive picture book, written and illustrated by the award-winning Ambelin Kwaymullina, has been designed to include financial literacy learning relevant to students at a Year 2 level.
About the Author
Ambelin Kwaymullina is an Aboriginal writer and illustrator from the Palyku people of the Pilbara region of Western Australia. Ambelin is the author and illustrator of many picture books as well as a number of Young Adult books. When not writing or illustrating, Ambelin teaches law and spends time with her family and her dogs.
Get a copy now from your favourite trusted store
Disclosure: I get commissions for purchases made through the below links.
Other books by (or with) Ambelin Kwaymullina