Books
History of Bilingual Education in the Northern Territory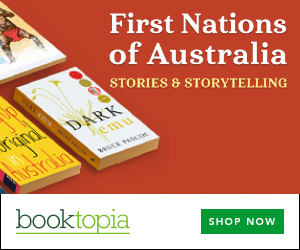 Summary
This book provides the first detailed history of the Bilingual Education Program in the Northern Territory of Australia. This ambitious and innovative program began in 1973 and at different times it operated in English and 19 Aboriginal languages in 29 very remote schools.
The book draws together the grassroots perspectives of Aboriginal and non-Aboriginal practitioners and researchers. Each chapter is based on rich practitioner experience, capturing bottom-up aspirations, achievements and reflections on this innovative, yet largely undocumented language and education program.
The volume also makes use of a significant collection of 'grey literature' documents to trace the history of the program.
An ethnographic approach has been used to integrate practitioner accounts into the contexts of broader social and political forces, education policy decisions and on-the-ground actions. Language in education policy is viewed at multiple, intersecting levels: from the interactions of individuals, communities of practice and bureaucracy, to national and global forces.
The book offers valuable insights as it examines in detail the policy settings that helped and hindered bilingual education in the context of minority language rights in Australia and elsewhere.
Get a copy now from your favourite trusted store
Disclosure: I get commissions for purchases made through the below links.