Books
Ngaanyatjarra: Art of the Lands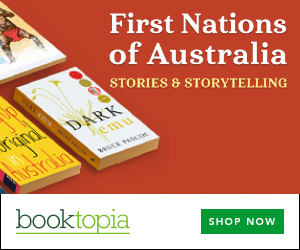 Summary
Ngaanyatjarra: Art of the Lands is a gloriously illustrated contemporary Indigenous art book that documents the six Aboriginal owned and run art centres that make up the Western Desert Mob of Aboriginal artists: Warakurna, Papulankutja, Tjarlirli, Kayili, Maruku and Tjanpi.
Including an introduction by Aboriginal art expert Hetti Perkins, one of Australia's most respected curators of Aboriginal art, this book combines the aesthetics of an art catalogue--featuring over 260 images (including over 170 individual pieces) of artwork produced by the various artists in recent decades--with the rigour of an academic art history – containing both essays and stories of the Ngaanyatjarra people's perspectives on their own artistic heritage.
The Ngaanyatjarra Lands hold a unique place in the art history of Australia and yet the majority of recorded art histories of the Western Desert are dominated by the genesis of desert painting at Papunya and its progression through Papunya Tula Artists. Ngaanyatjarra: Art of the Lands documents these, as well as the following art centres: Kayili Artists, Papulankutja Artists, Tjarlirli Art, Tjanpi Desert Weavers, Maruku Arts and Crafts, and Warakurna Artists.
Get a copy now from your favourite trusted store
Disclosure: I get commissions for purchases made through the below links.