Books
Orphaned by the Colour of My Skin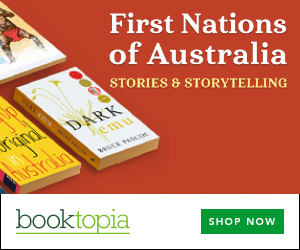 Summary
"I need to emphasise that my time in The Home of the Good Shepherd caused me mental trauma, which I feel destroyed my soul as a person," says Mary Terszak about herself.
"I hope that my readers will understand and that others can see why I acted in the way that I did. I am not happy with what I became and I have had to live with this till today. Being able to tell this story is the foundation of my recovery and well-being."
Mary was a fair-skinned Aboriginal child who was institutionalised aged two years. In Orphaned by the Colour of My Skin she combines a diary of her personal experiences as a member of the Stolen Generations with an auto-ethnographical analysis of its impact on her life - mental health, identity, well-being, life as a daughter, mother, grandmother.
Mary Terszak, now 65 years old, has spent 18 years at Sister Kate's Children's Home in Western Australia. She struggled with aggression, self-image, depression and loss of identity - all of which are problems typical for members of the Stolen Generations, many of which still suffer from them today.

Because assimilation policies told me I was white, the person I was meant to be, I wasn't allowed to be.

— Mary Terszak
Get a copy now from your favourite trusted store
Disclosure: I get commissions for purchases made through the below links.