Books
Shauna's Great Expectations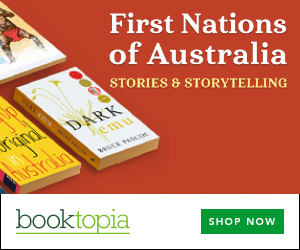 Summary
Shauna is in her final year at an elite private school and has great expectations. The fiercely intelligent 17-year-old holds an Aboriginal scholarship at an elite Sydney private school and is determined to be the first member of her family to go to university, no matter what.
Despite casual racism from classmates, the year is off to an excellent start, and she and her friends are dreaming big about life after school and a trip to Paris.

But after a wild night at a music festival, Shauna discovers she is pregnant. Suddenly, she's under pressure to terminate the pregnancy, and her dreams fall under a cloud. While Shauna has strong views on abortion, she's even more opposed to the idea that she must choose between having her baby and education.
As pressure builds from every corner of her world, Shauna wonders what she'll have to sacrifice to keep hold of her dreams... Can she fulfil her own promise and still keep her promises to others? Will all her expectations be ripped away?
Get a copy now from your favourite trusted store
Disclosure: I get commissions for purchases made through the below links.