Books
The Politics of Identity - Who Counts as Aboriginal Today?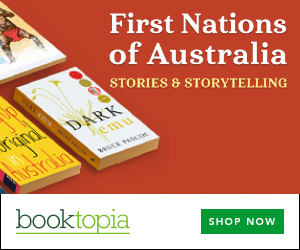 Summary
In this award-winning work Carlson explores the complexities surrounding Aboriginal identity today.
Drawing on a range of historical and research literature, interviews and surveys, The Politics of Identity explores Aboriginal and non-Aboriginal understandings of Aboriginality and the way these are produced and reproduced across a range of sites and contexts.
Carlson points to the multiple, yet narrow definitions of Aboriginal identity that have existed throughout Australia's colonial history and its continuing impact upon contemporary Aboriginal identities.
Emphasising Indigenous debates and claims about Aboriginality, The Politics of Identity explores both the community and external tensions around appropriate measures of identity and the pressures and effects of identification.
About the author
Dr Bronwyn Carlson is a senior lecturer in the Indigenous Studies Unit, Faculty of Law, Humanities and Arts at the University of Wollongong. Bronwyn's research focuses on a number of interrelated themes including the politics of Indigenous identity, with particular interest in what it means to identify as an Aboriginal person today focusing on what constitutes and is constitutive of Aboriginal identity in contemporary times. Her doctoral thesis won the prestigious Stanner Award administered by the Australian Institute of Aboriginal & Torres Strait Islander Studies (AIATSIS) in 2013 and will be published in 2015 with Aboriginal Studies Press.
She was the first Indigenous person at UOW to be granted an Australian Research Council, Discovery (Indigenous) Grant. Her research project focuses is on how Aboriginal people represent and negotiate identity issues in the online space, more specifically in Facebook. Bronwyn is also one of the conveners of The Forum for Indigenous Research Excellence (FIRE) at the University of Wollongong. She is also the founder and managing editor for the Journal of Global Indigeneity.
Get a copy now from your favourite trusted store
Disclosure: I get commissions for purchases made through the below links.