Books
The Politics of Suffering: Indigenous Australia and the End of the Liberal Consensus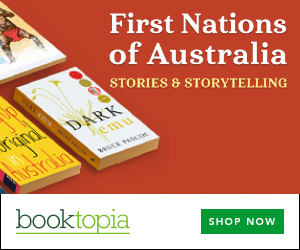 Summary
Have Australian Aboriginal communities become places of increased suffering because of the progressive policies of the 1970s-2000s?
In this provocative book, Australia's leading anthropologist, Peter Sutton, looks at these decades of optimism and grief and argues that there has not been a better quality of life for Indigenous Australians.
For a significant number, the last thirty years has been a period of decline in safety, in health, in literacy and numeracy, in employment, and in hope. How can this be so? Peter Sutton points to the failures of the past and looks forward to the hopeful rise of a new era.
[The Politics of Suffering is] a thoughtful and provocative reflection by a person who for years has been trying to come to grips with the single most intractable policy problem Australia faces.

— Kerry O'Brien, ABC journalist
About the Author
Peter Sutton worked as an anthropologist in Aboriginal communities for more than 40 years. Sutton is an Australian Research Council Professorial Fellow at the University of Adelaide. A world-renowned anthropologist and field linguist, he has worked on land claims across Australia since 1969.
Peter Sutton has won the second John Button Prize for The Politics of Suffering at the Melbourne Writers Festival.
Get a copy now from your favourite trusted store
Disclosure: I get commissions for purchases made through the below links.
Other books by (or with) Peter Sutton