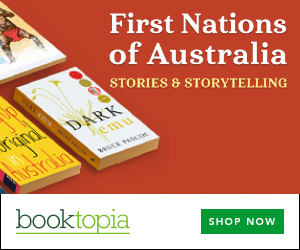 Summary
The Tall Man is the story of the death of Palm Islander Cameron Mulrunji Doomadgee, who in November 2004 swore at a policeman and forty-five minutes later lay dead in a watch house cell.
The Tall Man tells the story of the subsequent trial and its repercussions which rippled through north-eastern Australia. Chloe Hooper follows tall, enigmatic Senior Sergeant Christopher Hurley's trail to some of the hard towns of the Gulf, bringing a voice of reason and reflection to this complex situation.
Both her personal observations and detailed research are presented in a way that stirs a desire within the reader to follow her search for truth and justice through to its eventual conclusion.
The Tall Man offers a brilliant insight into the clash of two worlds—and a haunting moral puzzle that no reader will forget.
Facts
The case of Mr Doomadgee's death has been one of the most prolonged investigations in the criminal justice system for an Indigenous community. The legal process of the events didn't conclude until May 14, 2010, five-and-a-half years after Mulrunji Doomadgee's death. A magistrate handed down an 'open finding' that Senior Sergeant Chris Hurley had caused Mr Doomadgee's injuries but that it could not be determined whether they were inflicted intentionally or accidentally.
Chloe Hooper
Chloe is a Melbourne writer and won the inaugural John Button Prize for The Tall Man. Judge Kerry O'Brian praised the book as "a very brave piece of research".
Get a copy now from your favourite trusted store
Disclosure: I get commissions for purchases made through the below links.