Books
Aboriginal Victorians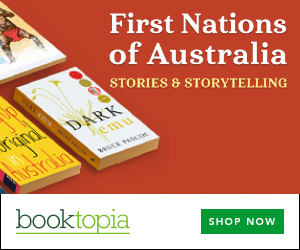 Summary
Early settlers saw Victoria and its rolling grasslands as Australia felix happy south land a prize left for Englishmen by God. However, for its original inhabitants this country was home and life, not to be relinquished without a fierce struggle. In Aboriginal Victorians Richard Broome tells the story of the impact of European ideas, guns, killer microbes and a pastoral economy on the networks of kinship, trade and cultures that various Aboriginal peoples of Victoria had developed over millennia.
From first settlement to the present, he shows how Aboriginal families have coped with ongoing disruption and displacement, and how individuals and groups have challenged the system.
With painful stories of personal loss as well as many successes, Broome outlines how Aboriginal Victorians survived near decimation to become a vibrant community today. The first history of black-white interaction in Victoria to the present, Aboriginal Victorians offers new insights into frontier conflict, attempts at control and assimilation, the Stolen Generation, and Aboriginal survival and identity in modern Australia. Based on consultation with Aboriginal communities and families.
About the author
Richard Broome is Associate Professor of History at La Trobe University. He is one of Australia's most respected scholars of Aboriginal history, and a prize-winning author.
Get a copy now from your favourite trusted store
Disclosure: I get commissions for purchases made through the below links.
Other books by (or with) Richard Broome