Books
Fighting Hard -- The Victorian Aborigines Advancement League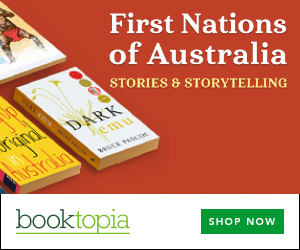 Summary
Fighting Hard tells a history of the Aborigines Advancement League, the oldest Aboriginal organisation in Australia.
As both a welfare and activist body, the League can be seen as the 'mother' of all Aboriginal Victorian community organisations, having spawned a diverse range of organisations.
The League influenced the fight for civil rights and took a stand against the governments assimilation policy. Its activism with government and the United Nations predates the better known Tent Embassy and provided a Victorian, national and international perspective on Aboriginal affairs.
Begun as a coalition of all Australians, in 1969 a black power takeover changed its management to Aboriginal community control--something which was managed peacefully and fruitfully. Its national significance is marked by the Leagues leadership where, from the 1970s, many community heroes became role models for Aboriginal youth.
Over the years the League has proven that despite the pervasive mythology, Aboriginal people can successfully govern their own organisations. In particular, the League has proven its capacity for managing good governance while maintaining Aboriginal cultural values.
Table of Contents
The birth of Yorta Yorta activism
Aboriginal Melbourne
Rocket testing launches the League
The Leagues formative years
Welfare and service frameworks
Fighting Assimilation
Black Power turmoil
Bruce McGuinness takes charge
Going it alone
Consolidation
The League turns fifty
Conclusion
Get a copy now from your favourite trusted store
Disclosure: I get commissions for purchases made through the below links.
Other books by (or with) Richard Broome