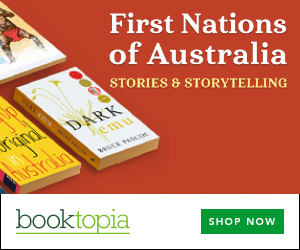 Summary
Walk With Us shows the impact of the Northern Territory Intervention on Australia's Aboriginal communities and their frustration and despair.
"So extreme have been the actions against our people that we must appeal to all people of Australia to walk with us in true equality, to speak out and put an end to the nightmare that Northern Territory Aboriginal people are experiencing on a daily basis," says one of the seven Aboriginal elders who contributed their opinions.
The book is an important update on what is happening to Aboriginal people in the Territory. The elders discuss everything from the pain caused by the government's changes to the Racial Discrimination Act to the compulsory acquisition of Aboriginal land and the quarantining of welfare payments, regardless of age or family circumstances.
Walk With Us also explores the effects of the abolition of Community Development Employment Projects (CDEP), the failure to provide timely or proper housing, to provide full time education to Aboriginal children, to appropriately address health issues affecting Aboriginal communities and the continuing lack of community infrastructure.
Beautifully illustrated, Walk With Us is a sequel to the highly regarded and recommended This Is What We Said.
The book is now available as a free download (1 MB).

We invite you brothers and sisters, walk with us, then fight a system that victimises people.

— Rev Dr Djiniyini Gondarra
Get a copy now from your favourite trusted store
Disclosure: I get commissions for purchases made through the below links.
Other books by (or with) Concerned Australians