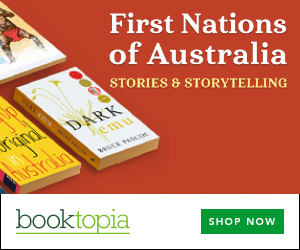 Summary
Written with gentle humour and a beautiful interpretation of landscape, this adventure story about Jack and his family is reminiscent of endless summers, azure seas and sandy white beaches.
Jack, his dad Vince, sister Tanya, and mum Carla, escape to Seahorse Bay whenever they can. Idyllic days are spent exploring the waters of the bay, diving, fishing and cooking up feasts on the beach - and, for Jack, daydreaming of long-gone shipwrecks and forgotten treasure.
Jack cannot believe his luck when he comes across a sunken boat not far off the coast. When he shows his father, they discover it is in pristine condition and decide to take on the challenge of salvaging it. But what is the story behind this mysterious boat? How long has it been in the bay? How did it get there? And who is the man on the cliff with the binoculars?
When the boat is finally raised, the adventure begins...
Get a copy now from your favourite trusted store
Disclosure: I get commissions for purchases made through the below links.
Other books by (or with) Bruce Pascoe